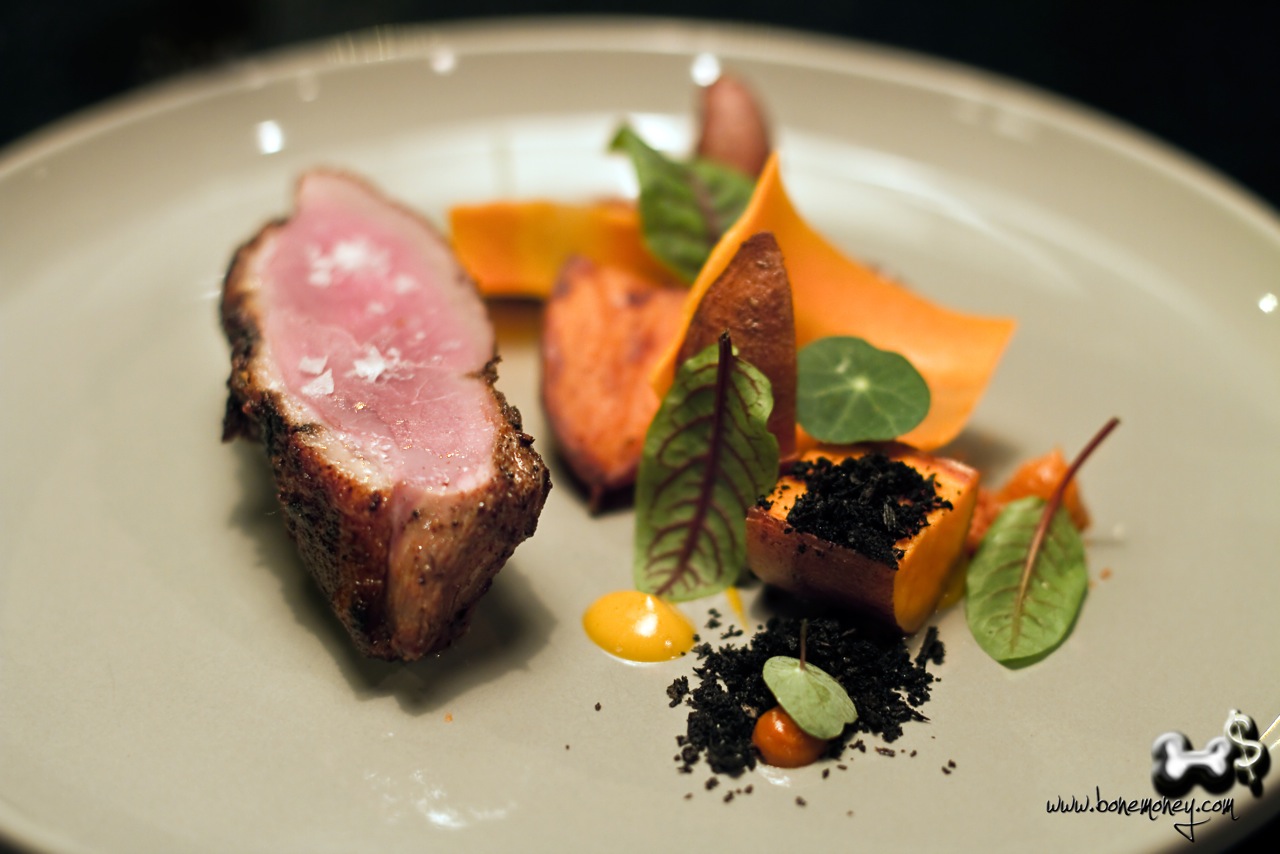 EST. 2012
"IF COOKING IS AN ART, WE'RE MAKING GRAFFITI"
Located in Coral Gables, Eating House is a contemporary American restaurant by partners Chef Giorgio Rapicavoli and GM Alexander Casanova
Photos by MArio Davila
Giorgio Rapicavoli "is a culinary wizard" gush fans of the Miami-raised chef who whips up "unusual, unexpected treasures" at this Coral Gables "favorite"specializing in New American small plates; the "laid-back environment", graffiti-inspired art and "super-friendly" servers all contribute to a "cool atmosphere"; P.S. the "Cap'n Crunch pancakes" at Sunday brunch are a "breakfast lover's dream. - ZAGAT
What started as a hit pop-up by chef Giorgio Rapicavoli and partner Alex Casanova quickly turned into a permanent drool-inducing Miami go-to. Several years after going permanent, the spot continues to turns out creative dishes that summon taste buds year-round. Think pasta carbonara on steroids, playful desserts like the "dirt cup" and, yep, Cap'n Crunch pancakes. - EATER
Phone
(305)448-6524
LOCATION
804 Ponce de Leon Blvd
Coral Gables, FL 3314
HOURS OF OPERATION
Lunch
Tue-Fri 11:30-3:00
Dinner
Tue-Thu 6:00-10:00
Fri & Sat 6:00-11:00
Brunch
Sat & Sun 11:00-3:00
Happy Hour
Tue-Fri 3:00-6:00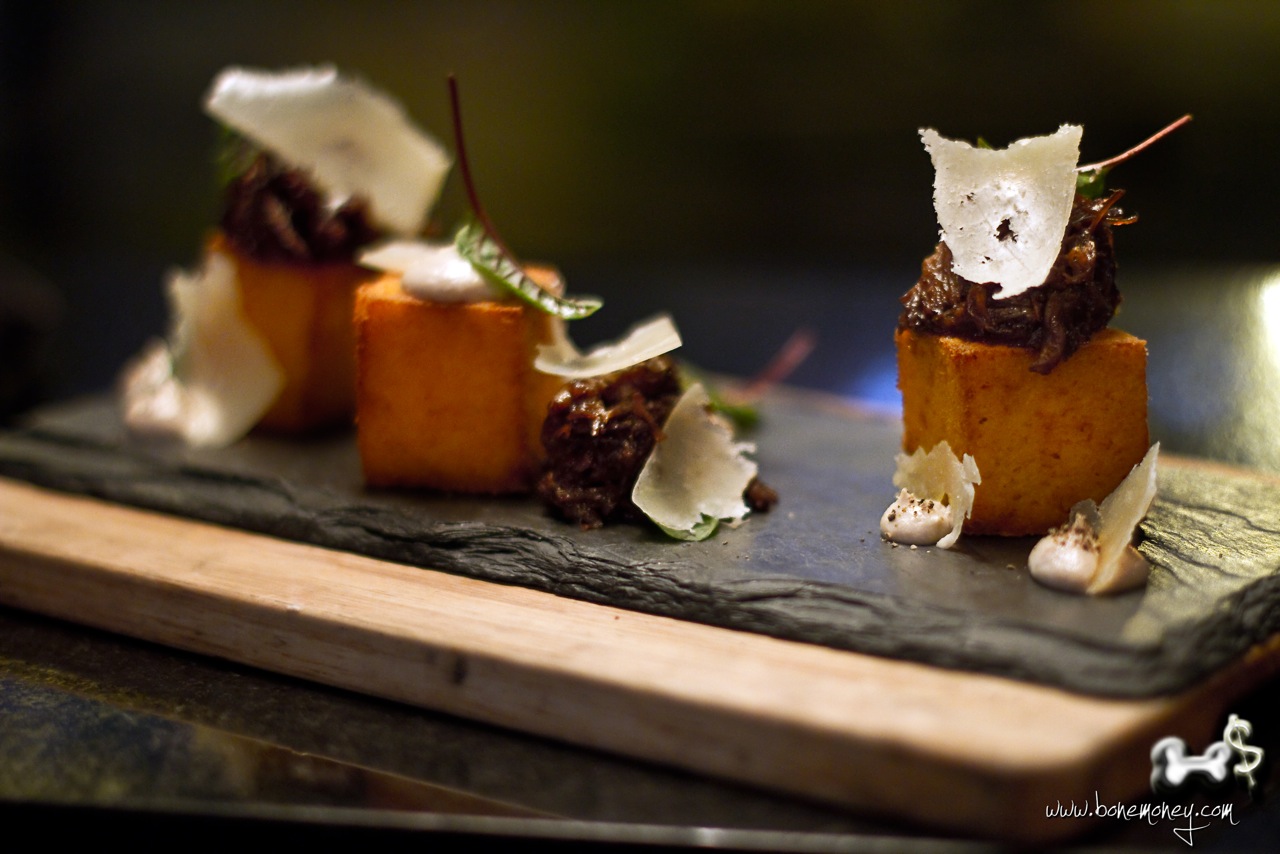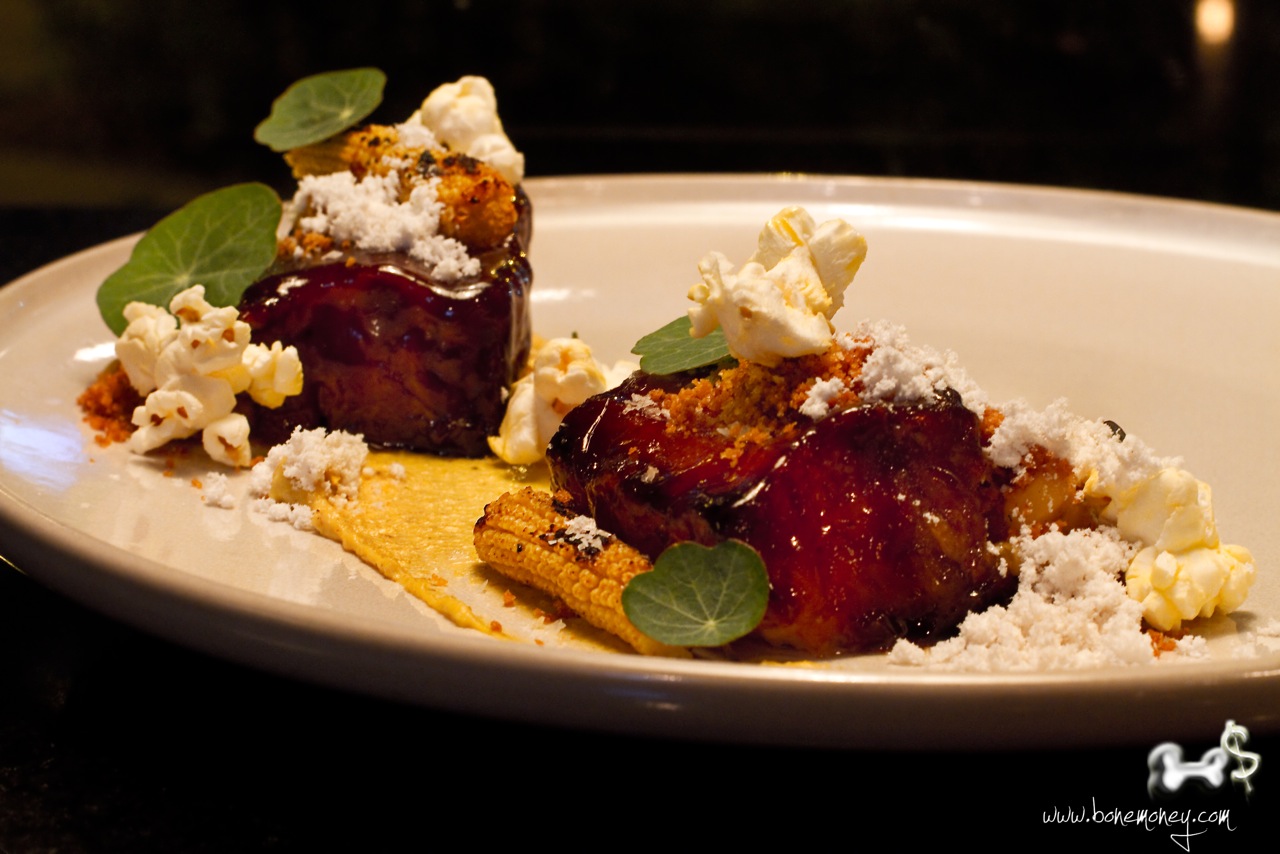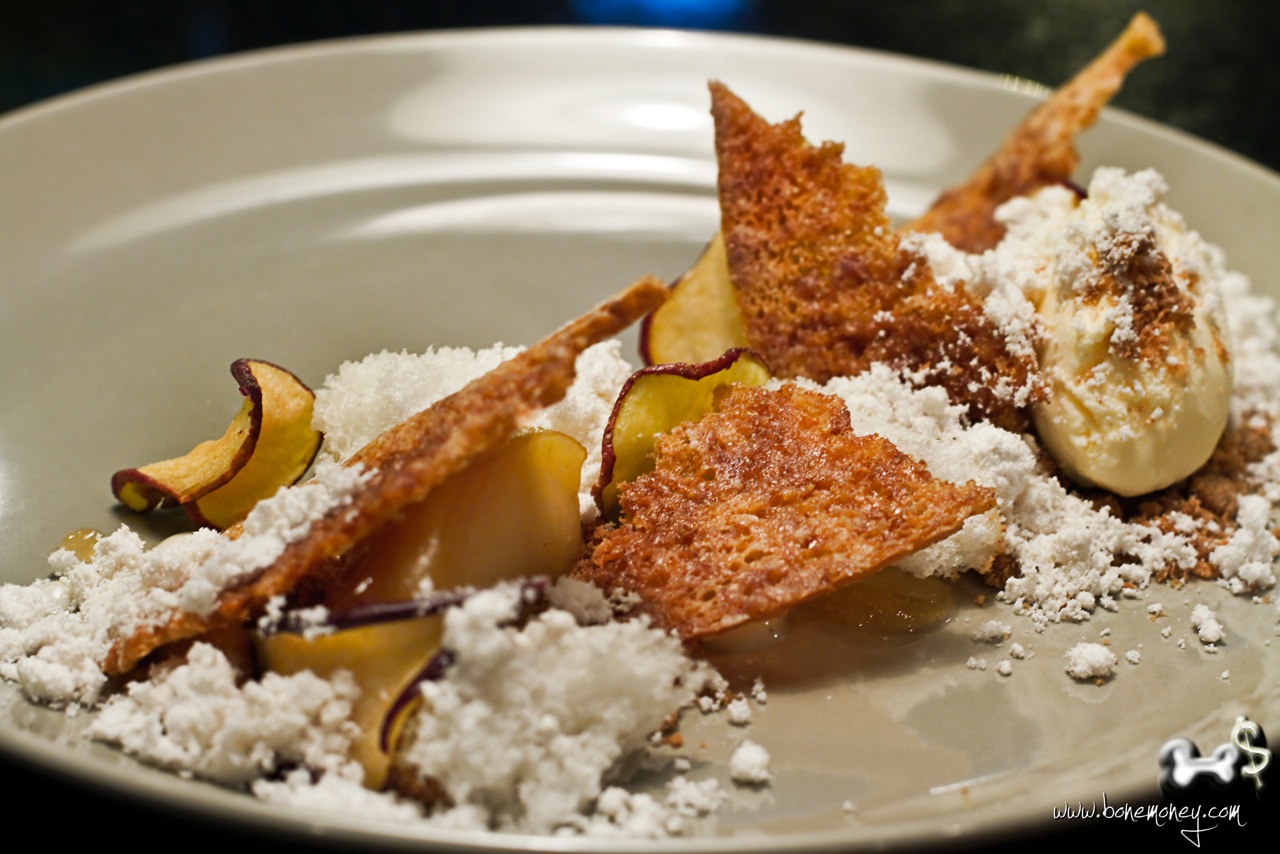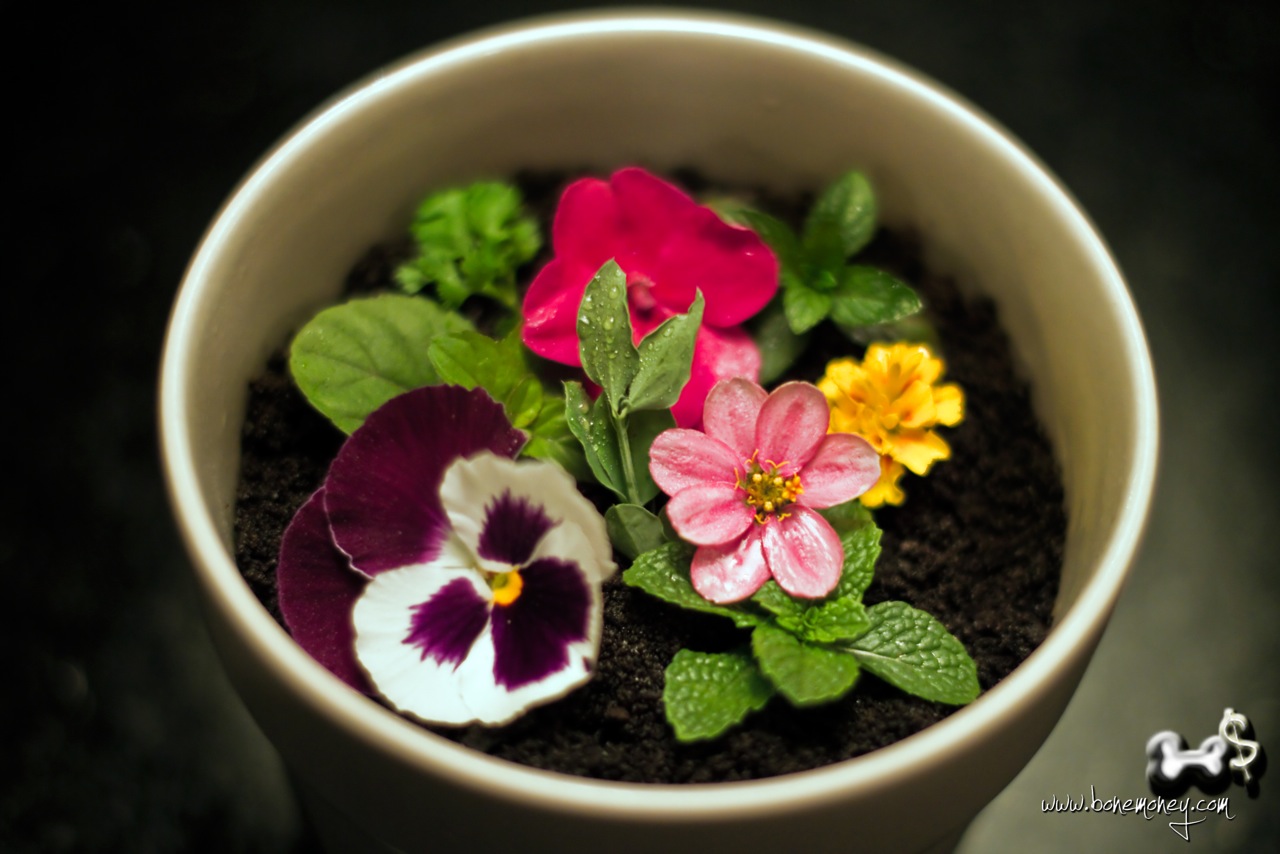 RESERVATIONS
RESERVATIONS CAN ONLY BE HELD FOR FIFTEEN (15) MINUTES, AFTER THAT YOUR TABLE WILL BE GIVEN AWAY. IF YOU ARE RUNNING LATE PLEASE CALL THE RESTAURANT AT 305.448.6524
PLEASE NOTE THAT DUE TO OUR SMALL SIZE AND TABLE COUNT, WE REQUIRE A CREDIT CARD TO HOLD TABLES OF 6 (SIX) OR MORE. WE HAVE A $25.00 CANCELATION FEE PER PERSON IF CANCELED WITHIN 48 HOURS OF THE RESERVATION.
BY MAKING A RESERVATION YOU ARE AGREEING TO HAVE THE TABLE FOR A MAXIMUM OF 2 HOURS DURING DINNER (TUE-SAT) AND FOR 1.5 HOURS DURING BRUNCH (SUNDAY)
PLEASE ALLOW 15-20 MINUTE GRACE PERIOD FOR ACCOMODATING RESERVATIONS DURING PEAK HOURS
WE HAVE AN OUTSIDE DESSERT FEE OF $2.50 PER PERSON & A CORKAGE FEE OF $25 PER 750ML BOTTLE
PRIVATE EVENTS/CATERING
WE CAN HOST PRIVATE EVENTS AT EATING HOUSE FOR GROUPS OF ALL SIZES. WE OFFER VARIOUS MENUS OFFERING OPTIONS FOR FAMILY STYLE DINING INSIDE THE RESTAURANT AS WELL AS PRIVATE PARTIAL AND FULL "BUY-OUTS" OF THE RESTAURANT. AS OUR MENU IS CONSTANTLY CHANGING WE HAVE COMPOSED MENUS CONSISTING OF OUR CLASSIC DISHES AND WELL AS SEASONAL OPTIONS.
WE HAVE OPTIONS FOR LUNCH, DINNER AND BRUNCH OR OUR CHEF CAN CUSTOMIZE A MENU TO CATER TO YOUR NEEDS SPECIFICALLY. WE ALSO OFFER OFF-SITE CATERING PACKAGES FOR PARTIES OF ALL SIZES, WHETHER IT BE BABY SHOWERS, FIRST COMMUNIONS, REHEARSAL DINNERS OR A PRIVATE DINNER FOR TWO IN YOUR DINING ROOM.
IF YOU ARE INTERESTED IN HOSTING YOUR PRIVATE EVENT AT EATING HOUSE OR ARE INTERESTED IN OFF-SITE CATERING, PLEASE FILL OUT THE FORM BELOW WITH YOUR INFORMATION AND OUR CATERING/SALES MANAGER WILL REACH OUT TO YOU AS SOON AS POSSIBLE.
THANK YOU!